Tiana has a huge passion for animals and has taken it upon herself to raise awareness for their needs, and also selling her arts and crafts to buy food for the animals.
This keeps her busy, her mind strong and off her diseases as she is making a difference to the animals and thus feeling important.
She also has a passion for music and has fulfilled her dream by singing on stage and continuing to do so at awareness campaigns and fund raisers of all sorts.
Tiana Leigh Lung Foundation (PBO registered) was launched to assist with Tiana's extremely high medical costs, to help other children with rare lung diseases who are also on some form of life support, and to create awareness for them. This means awareness campaigns, an enormous amount of fundraising and travelling. Any help with the foundation would be greatly appreciated.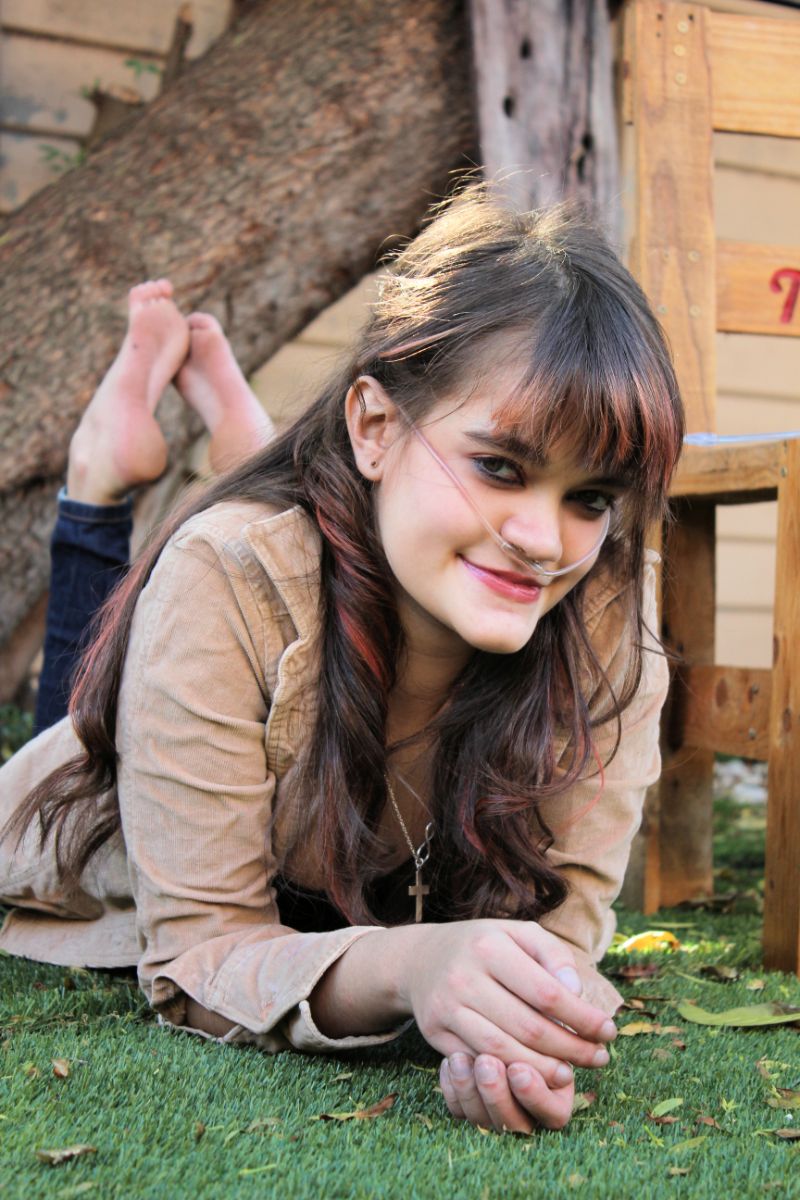 Tiana has an amazing relationship with God and this I truly believe makes her strong and gives her the fighting spirit she has.
Tiana has touched and changed the lives of thousands and I truly believe that through the foundation and spreading her story – a journey of faith, hope and inspiration she will touch and change the lives of many more.
Tiana has become the voice of many children on life support, children being silently abused emotionally by other children due to not always being accepted in social circles by the world.
Tiana remains oxygen dependant and can only survive an extremely short time without it…less than 1 minute!
She really battles each day, but makes the most of her days. Never complains at all and lives life to the fullest.
Although she has not had an easy life, Tiana remains so happy and her faith is so very strong. She touches the lives of every person she meets and is known as God's very own angel.
Tiana has a continuous wish list of things she wants to achieve and we invite everyone to help or join in to make memories with and for Tiana.
At the same time sharing her journey will also create the awareness that this princess so desperately needs in order get her the medical help and give her a better chance at life…not just Tiana, but every other child and parent out there fighting for every breath.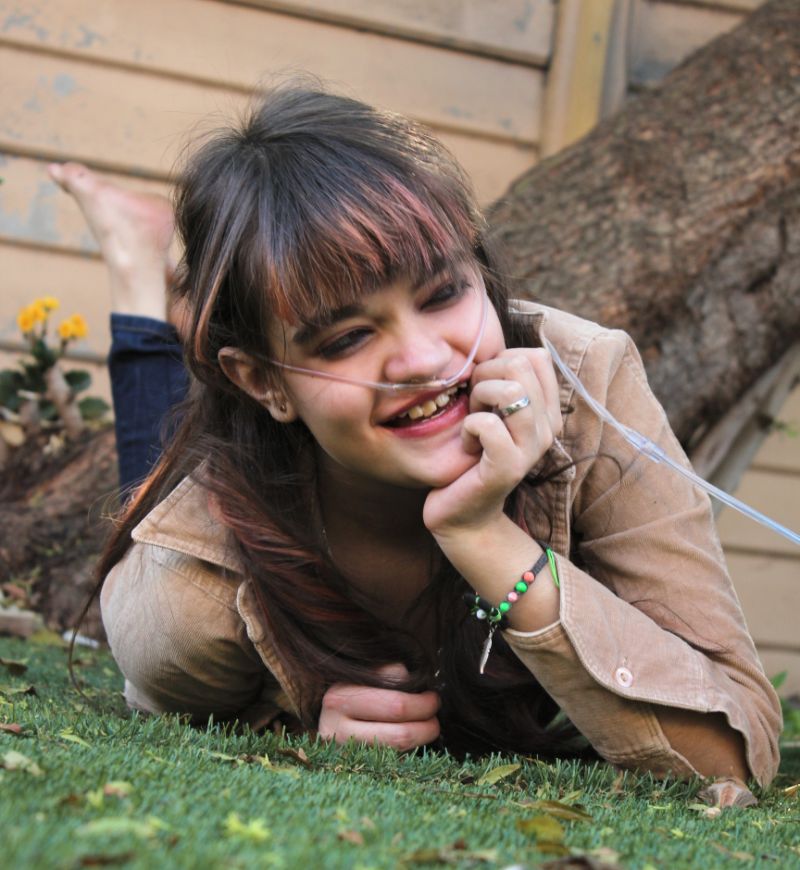 Tiana-Leigh though still on permanent oxygen and nightly lung machines, has grown into an amazingly strong young lady giving so much hope and inspiration to everyone that crosses her path.
She has truly become the voice for the children – and the face of the Foundation.
LIVING LIFE AND LOVING IT….